A photo essay from our local pro photographer, Scott Conover.
Rebecca's Private Idaho is a 3-day stage race that normally takes place in Ketchum, ID. Due to COVID-19, the race was virtual - or remote - to complete on one's own. There were mileage, elevation, and terrain criteria that reflected the traditional course in Ketchum. The following photos are of Erin Green's Version.
Stage 1
Unlike the days following, Stage 1 took place mostly on singletrack in the Boise Foothills. Erin and her husband, Matt, started the race from their home in Boise.
The Numbers: Miles 44 Elevation 4,276 ft. Link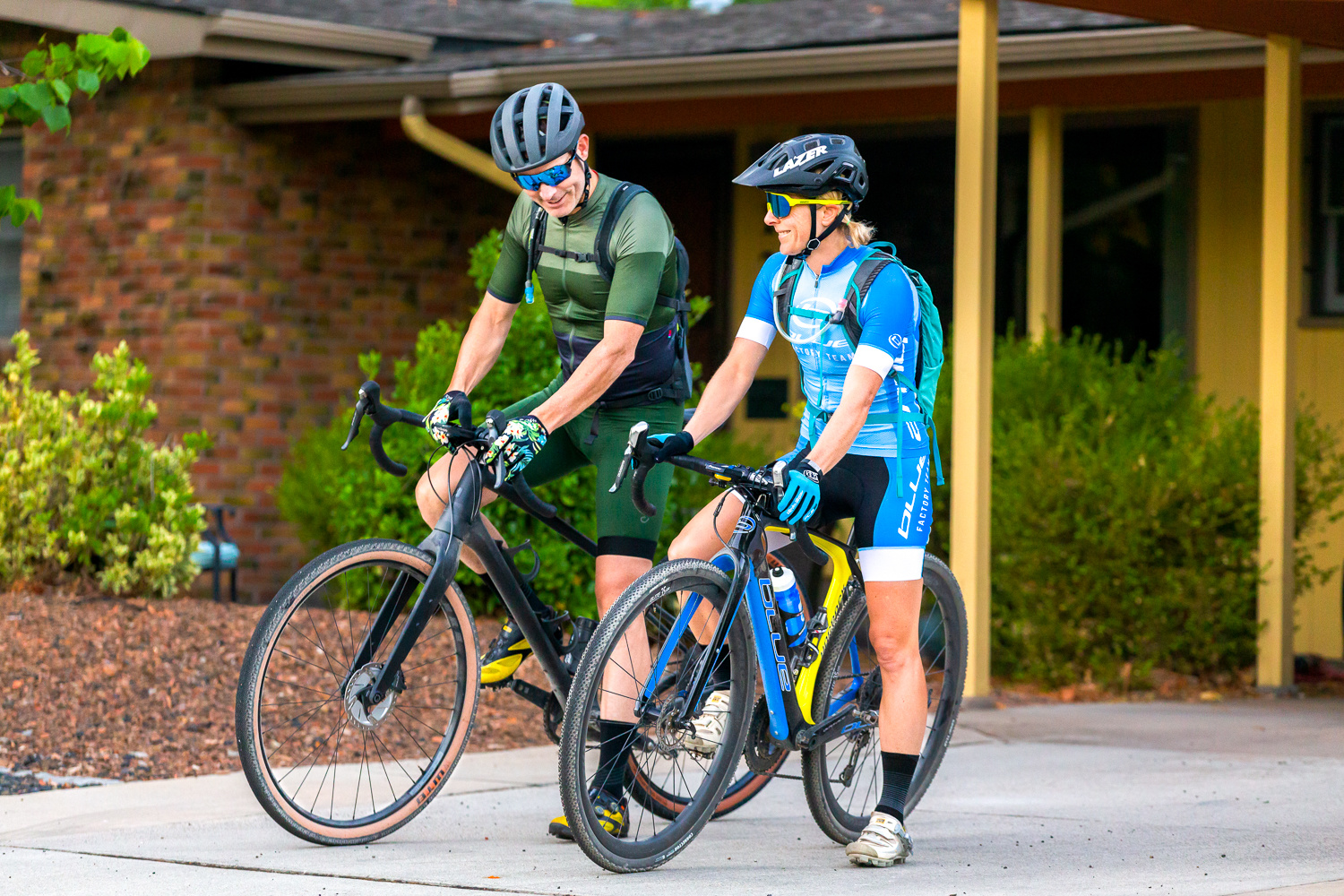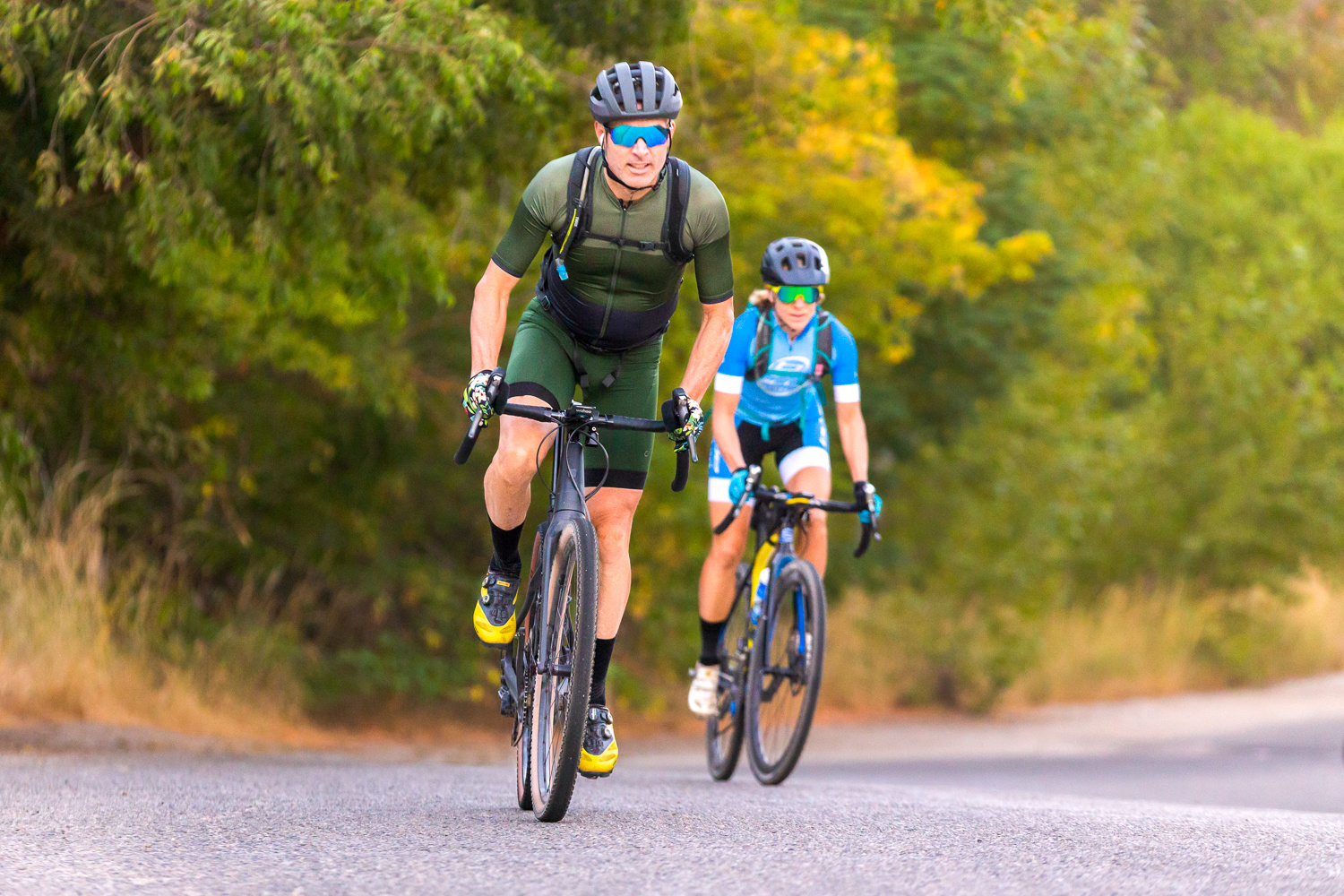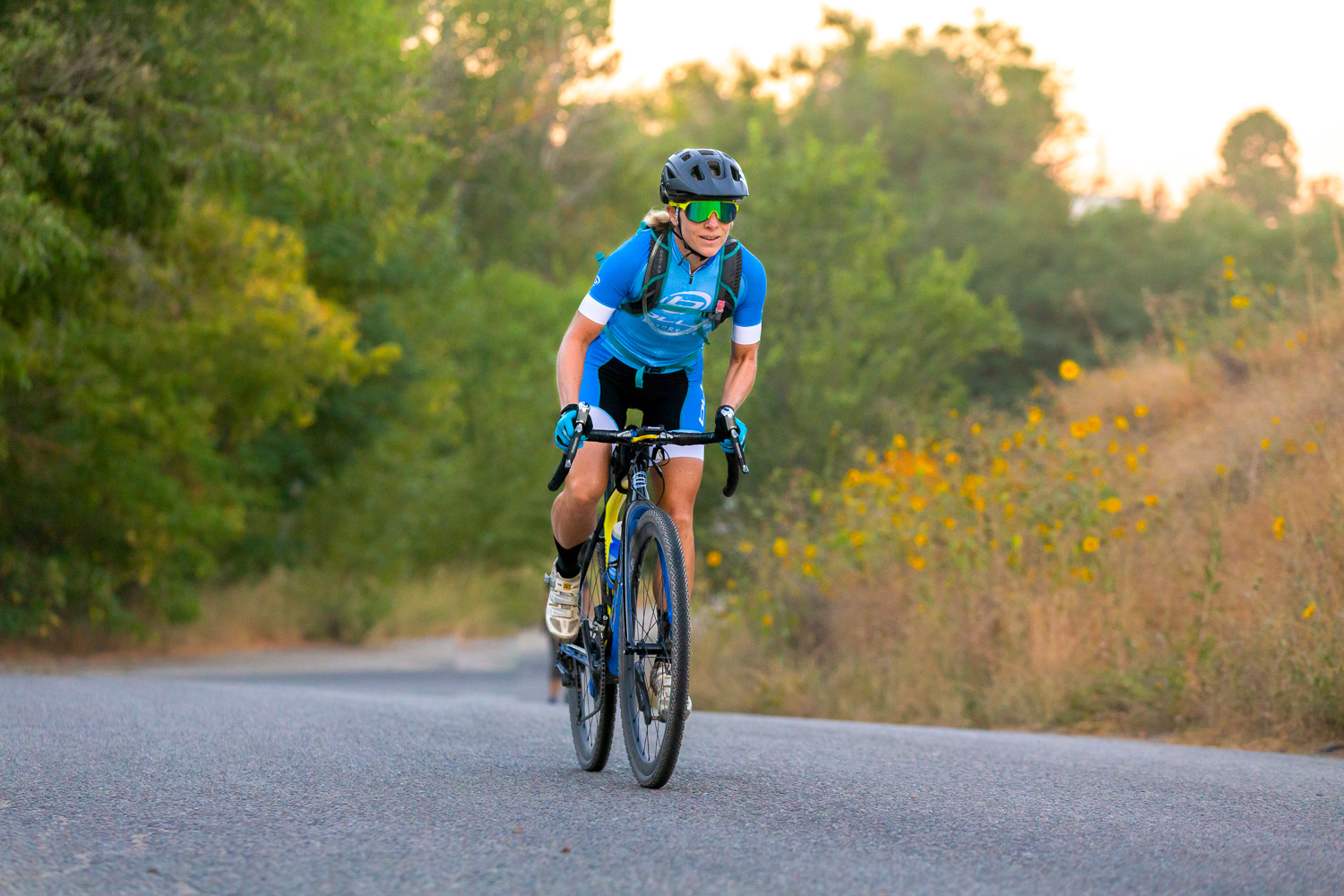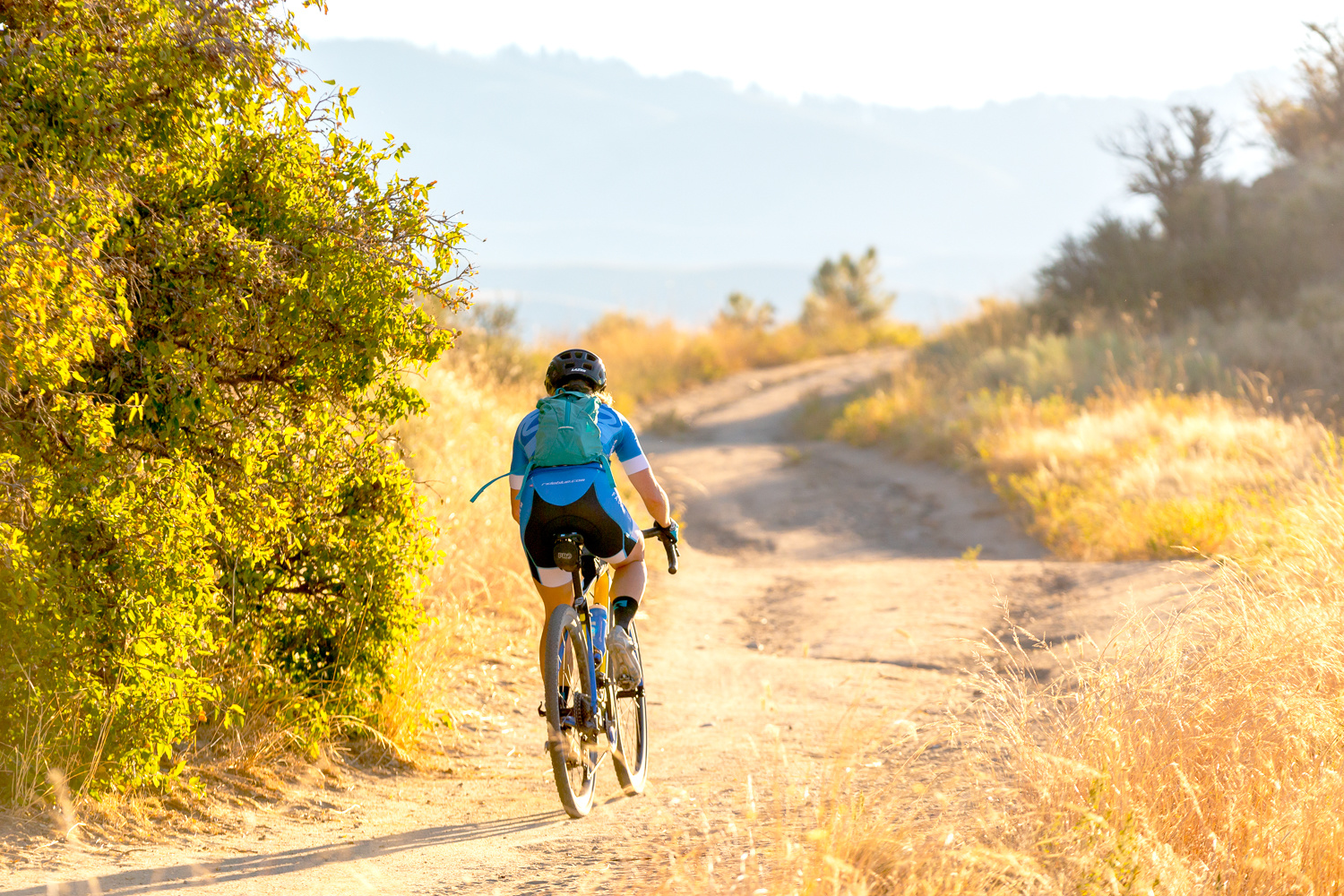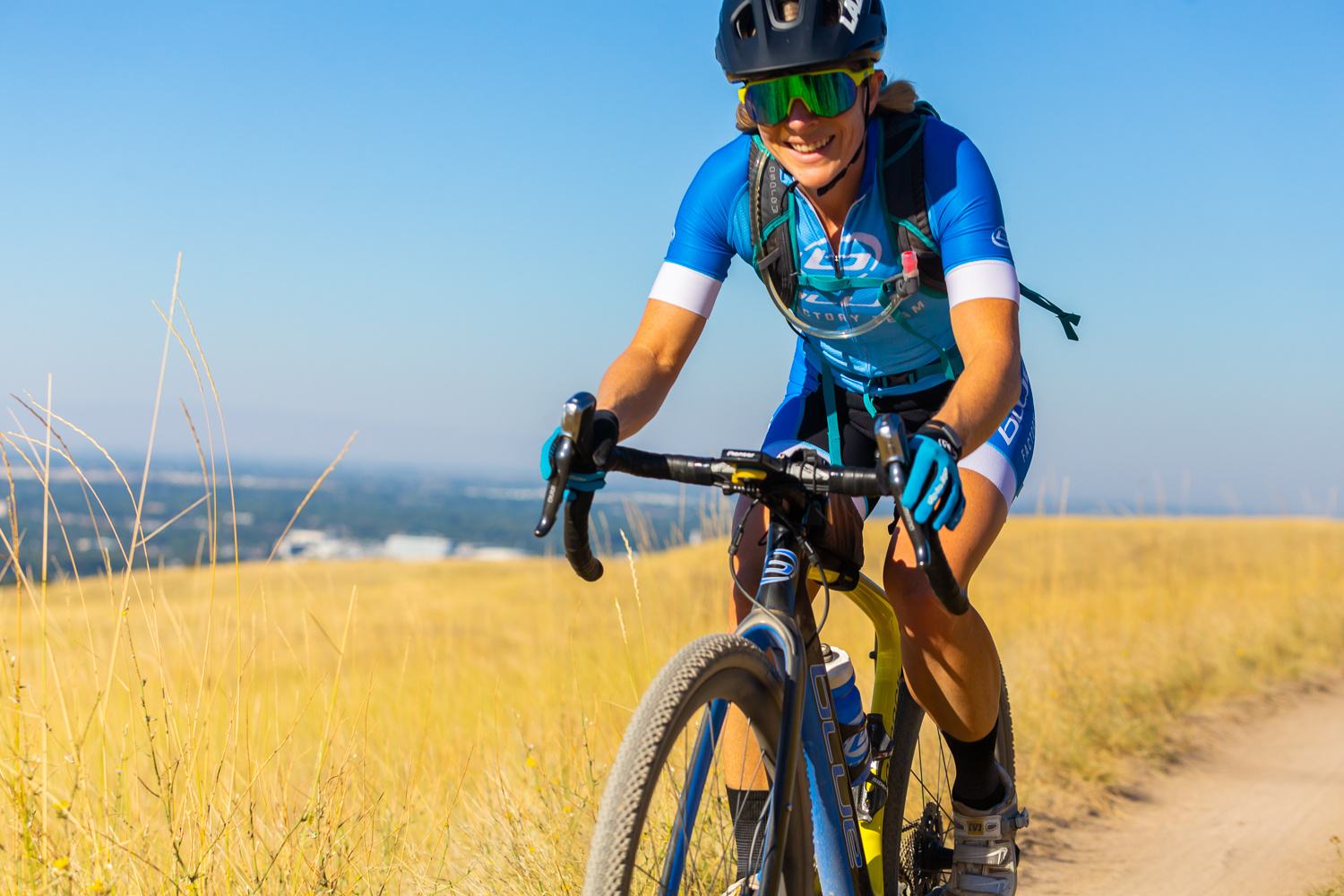 Stage 2
Centered around Pearl, this stage proved to be most engaging: with beautiful scenes, an uphill time trial, and a peloton of 6 friends.
The Numbers: Miles 50Elevation4,434 ft. Link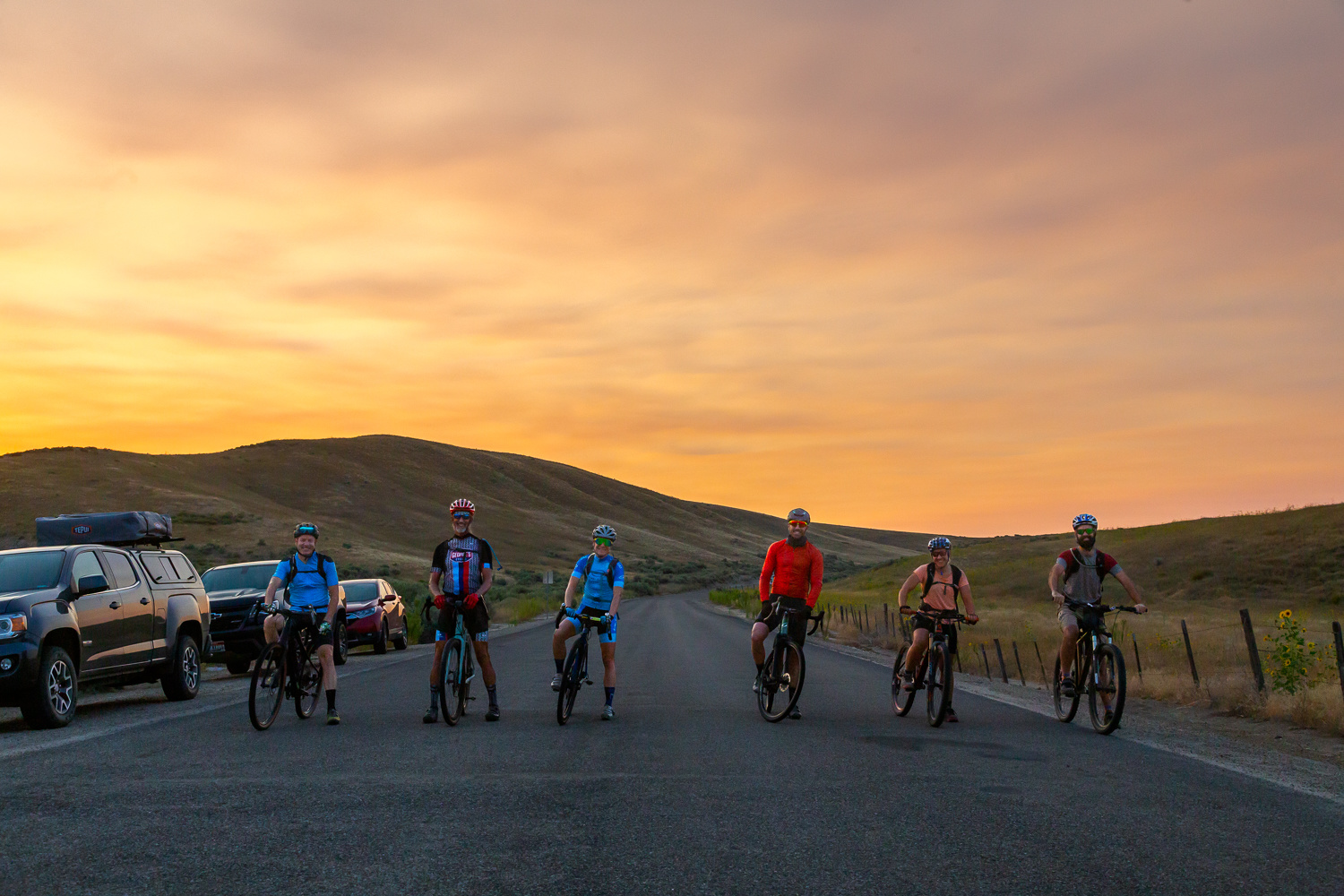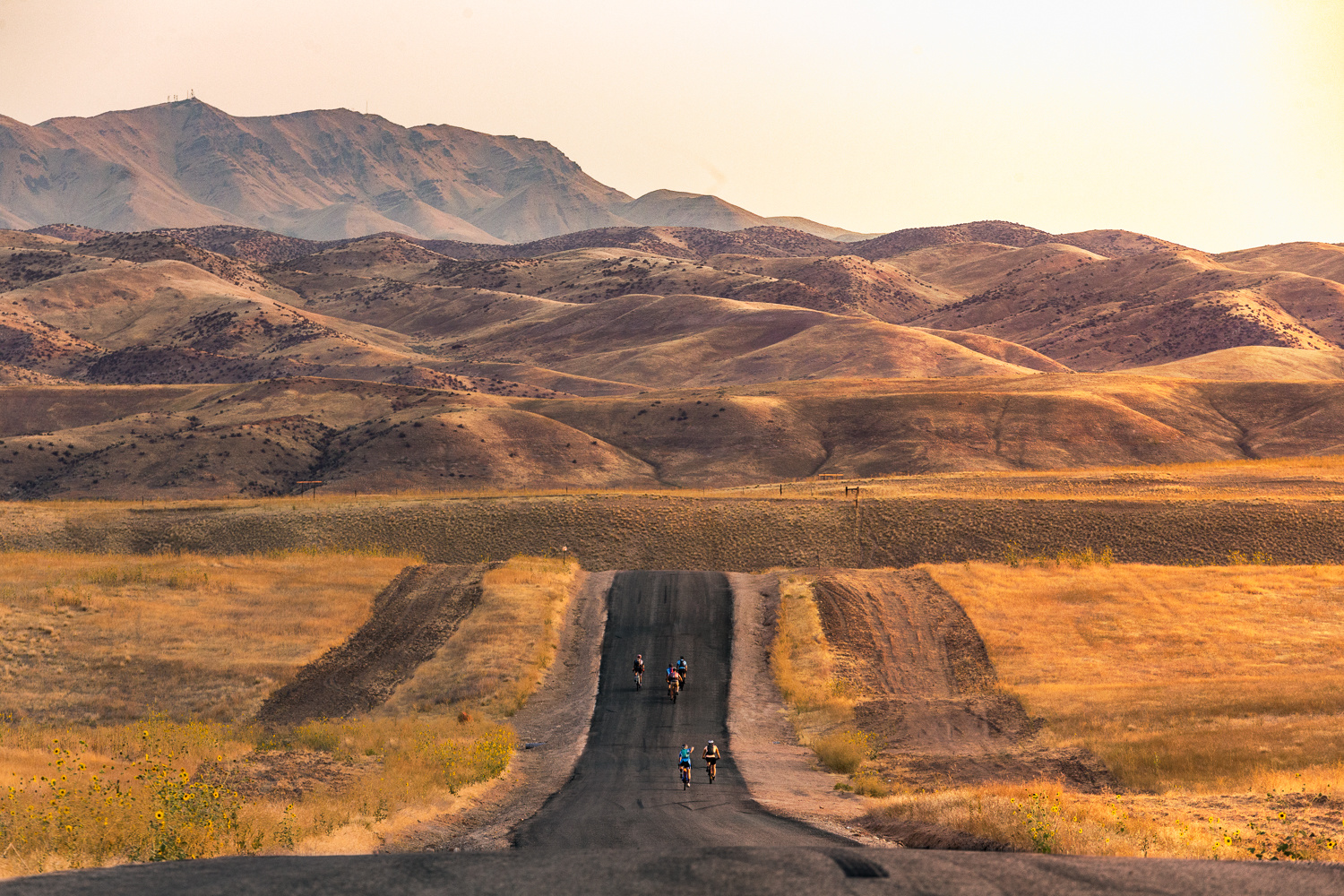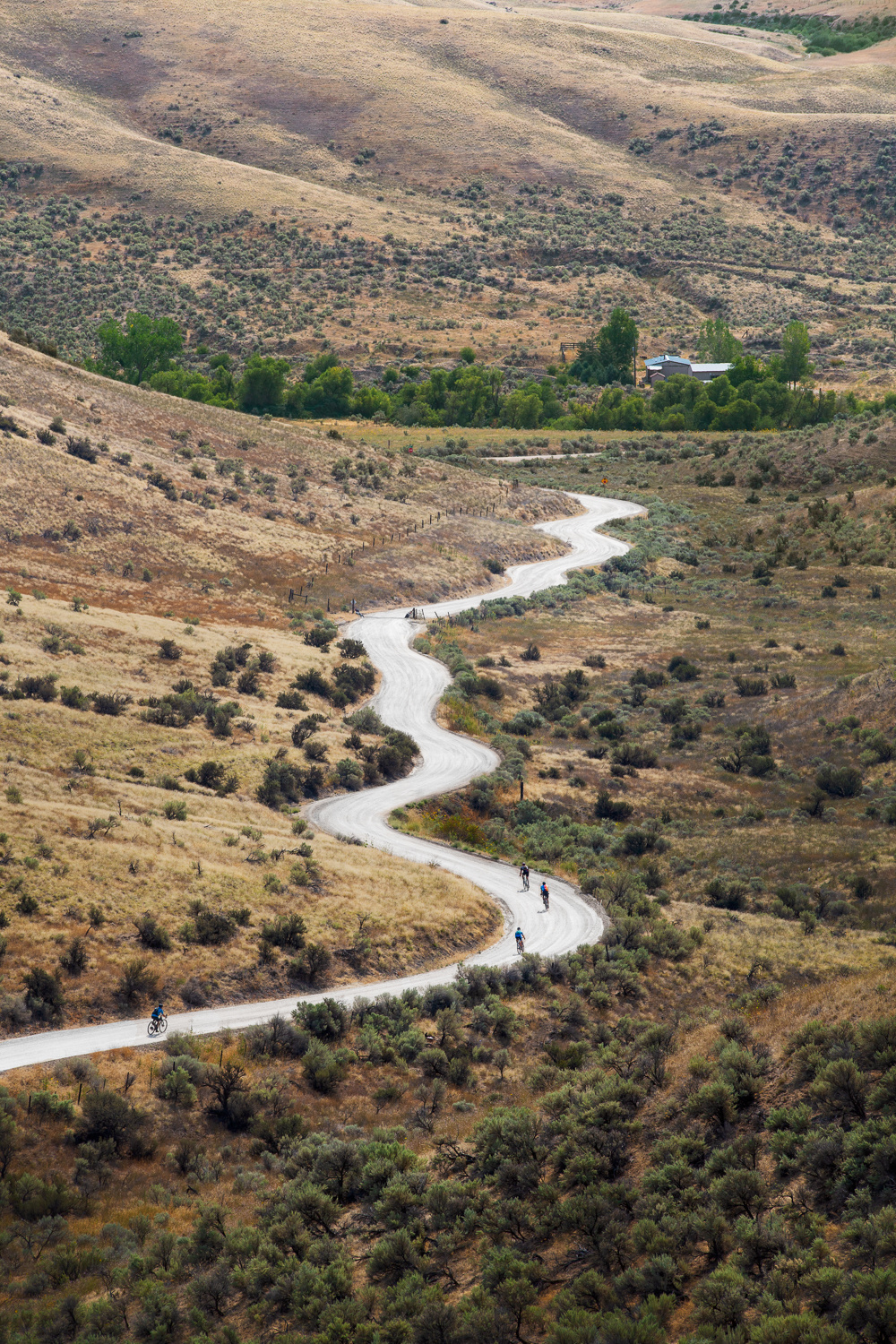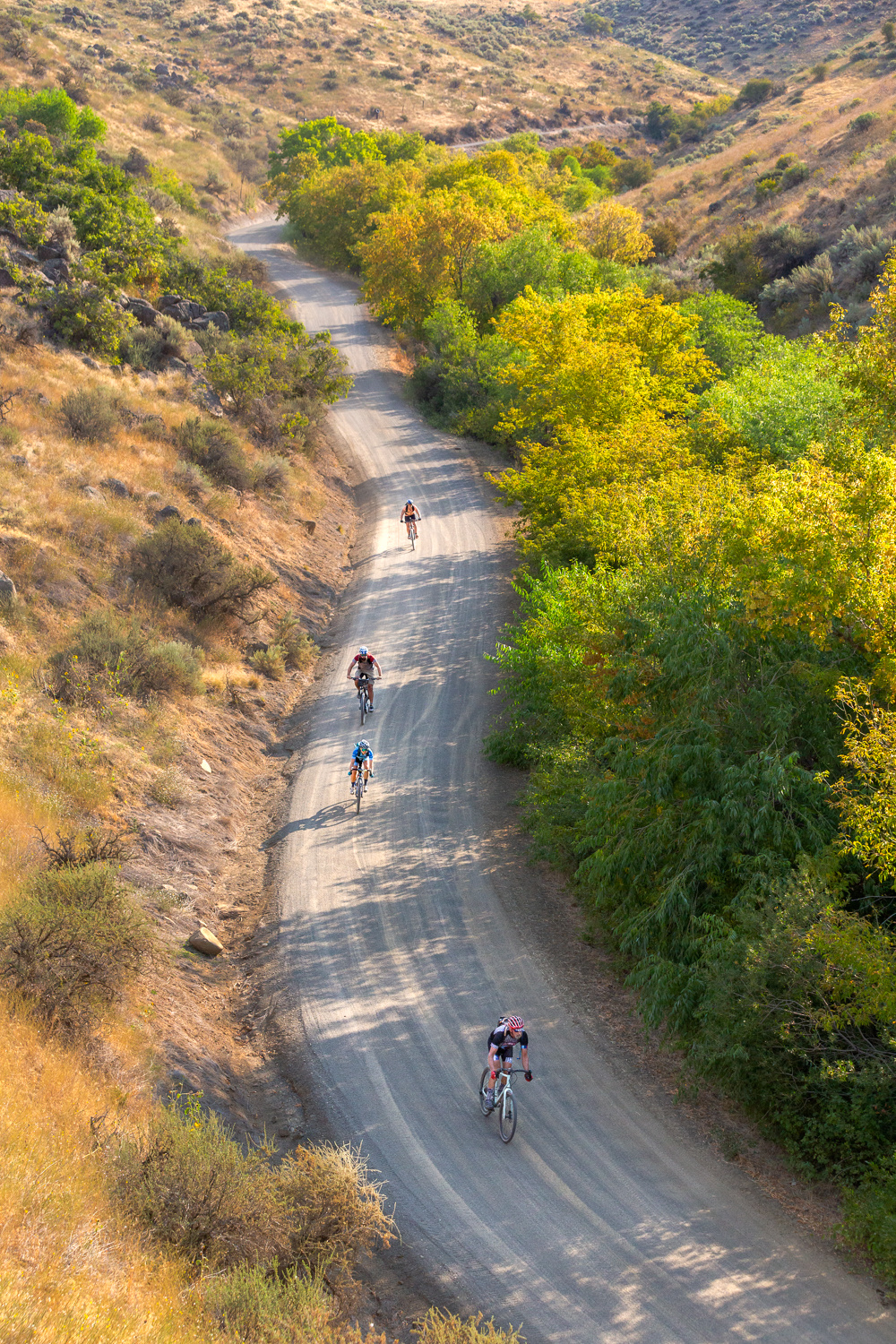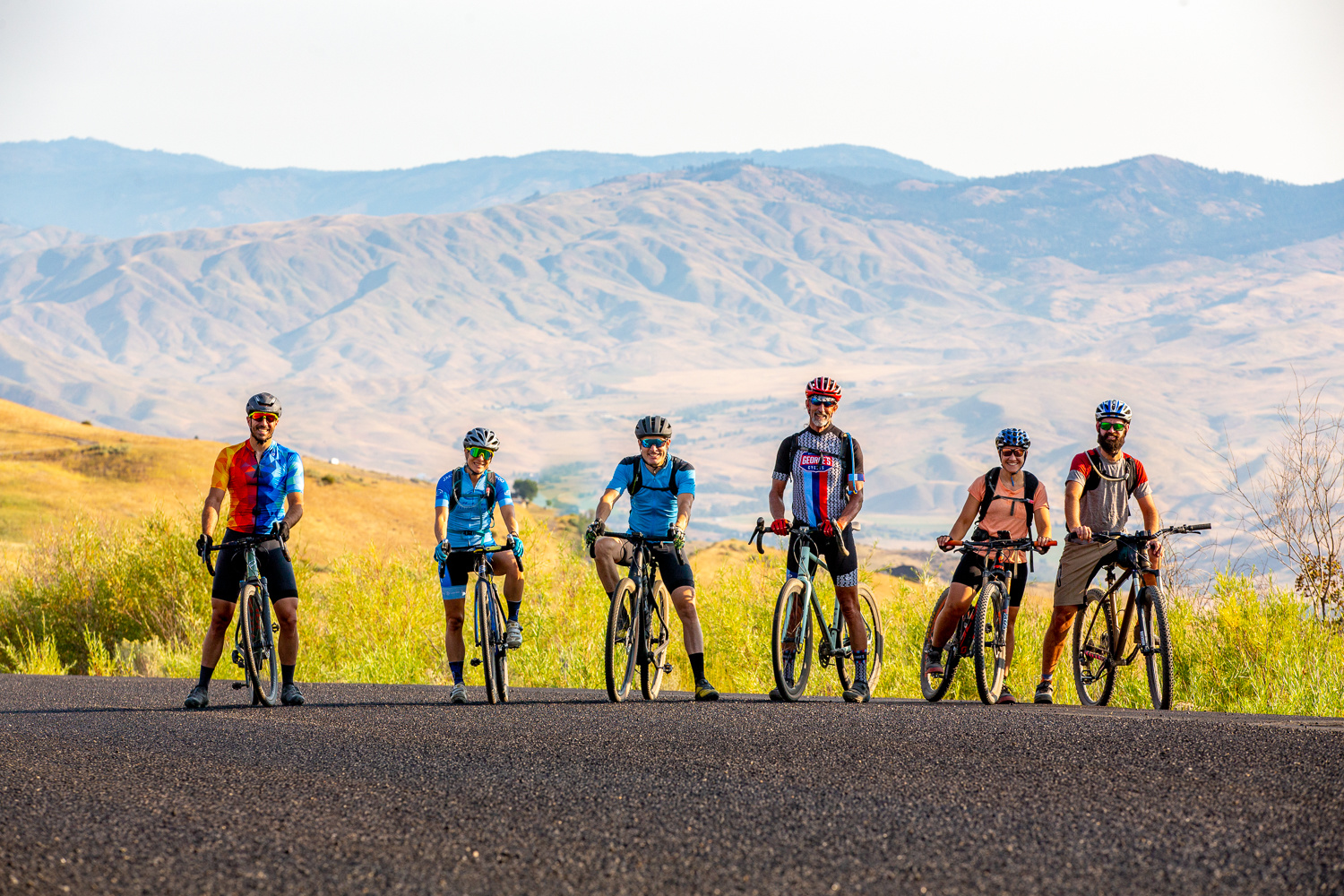 Stage 3
The most grueling day of them all, Stage 3 - The Baked Potato. One burden of the course was the constant vibration of the washboard gravel roads, not to mention the 100+ miles and nearly 6,000 feet of elevation gain. Albeit a tough stage, it also happened to be the most scenic.
The Numbers: Miles 102.5 Elevation5,820 ft. Link