Bike Rentals in Boise, Idaho
Explore Boise by bike, and see why Boise is one of the best cities in the country for work and play. We rent high end road, gravel, mountain, and cruiser bikes to explore Boise's roads, trails, and Greenbelt paths.  Our shop is located in Hyde Park, a historic neighborhood in Boise's North End which also happens to be the best location in Boise for cycling.
We are located only half a mile away from the Boise foothills trail system, one mile from the climb to Bogus Basin Ski Resort (a scenic 16 mile road climb!), one and a half miles from the Boise River Greenbelt. We are surrounded by beautiful cycling roads, many of which have cycling-specific bike lanes. Finally, there are over half a dozen restaurants and three coffee shops within one block of our store.
Tri Town is the perfect location to start your Boise adventure. 
Reservations
For reservations, please call us at (208) 297-7943 or message us via our Live Chat feature during hours.
Your reservation comes with your choice of pedals, a helmet, and lock upon request.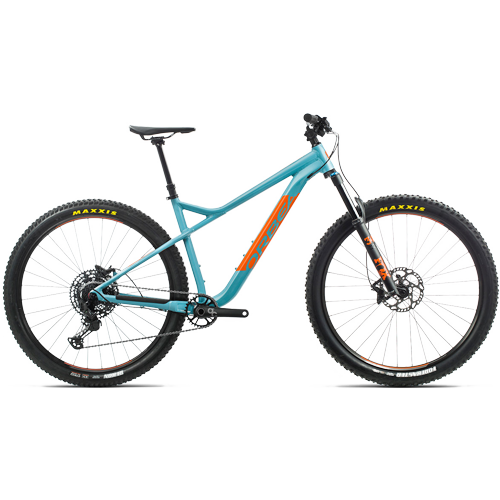 Hardtail MTB
Starting at $50
Model: Orbea Laufey 29'er
Hardtail w/140mm travel fork
Dropper seatpost
Tubeless 2.6'' wide tires
Shimano 1x11 Drivetrain
Hardtail MTB Details:
4 HRS - $50
1 Day - $75
Add'l Days - $50
1 Week - $300
Gravel / Road Bike
Starting at $75
Model: Cervelo Aspero
Carbon fiber road/gravel race bike.
Your choice of 38mm gravel tires, or 25mm road tires.
SRAM 1x 11speed drivetrain. 
Gravel & Road Bike Details:
4 HRS - $75
1 Day - $100
Add'l Days - $50
1 Week - $325
Basic Cruiser
Starting at $25
Model: 3 Speed Cruiser
Shaft-driven cruiser with fenders.
Perfect for short adventures.  
Basic Cruiser Details:
4 HRS - $25
1 Day - $37.5
Add'l Days - $25
1 Week - $150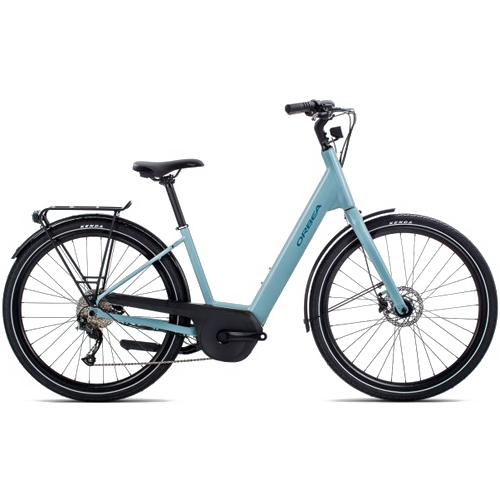 Electric Cruisers
Starting at $50
Model: Orbea Optima
Electric Pedal-Assist
20mph speed assisted max speed
250wh battery
Shimano 8 speed Drivetrain
Electric Cruiser Details:
4 HRS - $50
1 Day - $75
Add'l Days - $50
1 Week - $375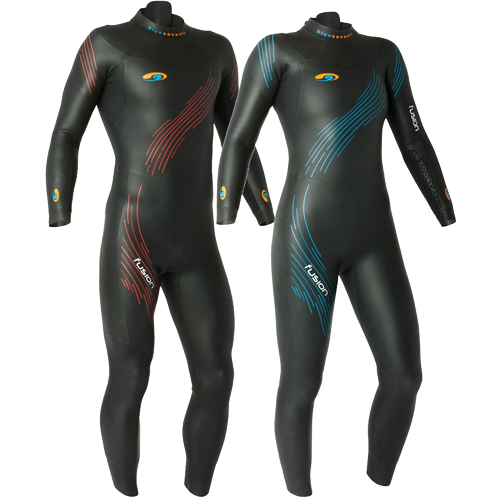 Wetsuits
Starting at $30
Model: Blue Seventy Fusion
Wetsuit Details:
1 Day - $30
3 Day - $50
1 Week - $90
Add'l Days - $10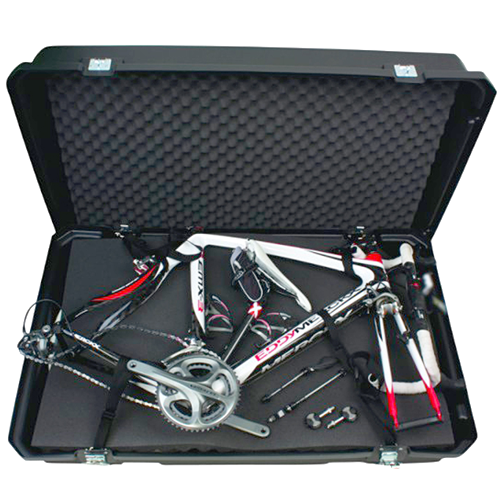 Bike Cases
Starting at $50
Bike Case Details:
1 Week - $50-$75
Add'l Days - $5
Optional: Have Tri Town Pack your bike - $60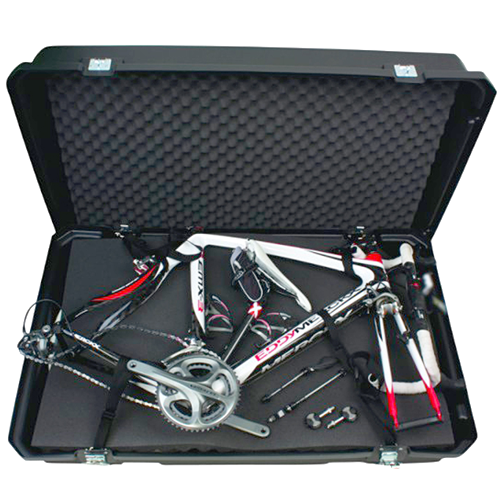 Clam Shell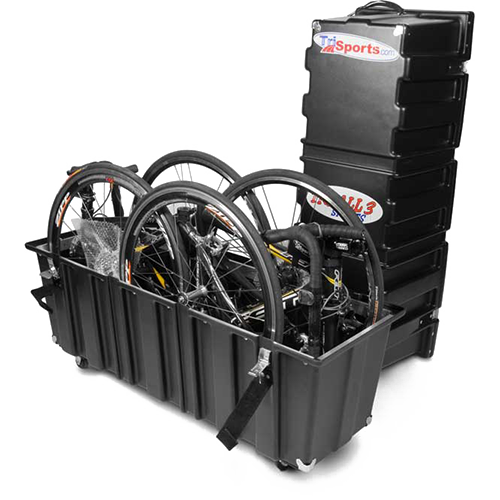 Double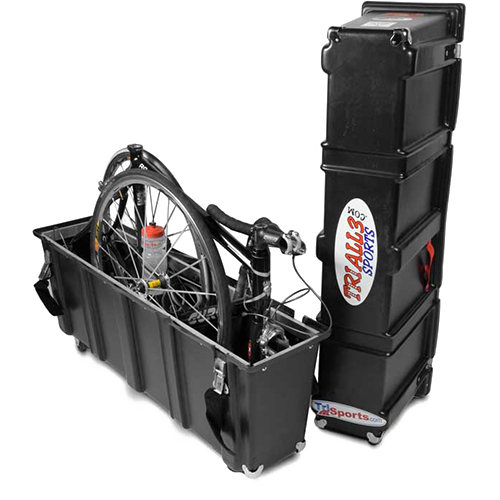 Compact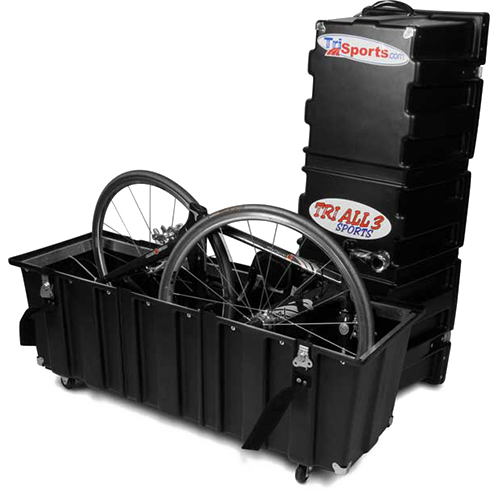 Classic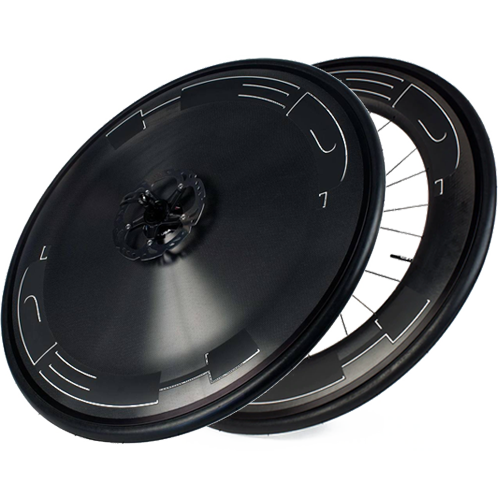 Race Wheels: Disc Brake
Starting at $70
Disc Brake Race Wheel Details:
Front Wheel
1 Day - $50
3 Day - $50
1 Week - $70
Add'l Days - $10
Rear Wheel
1 Day - $70
3 Day - $70
1 Week - $90
Add'l Days - $15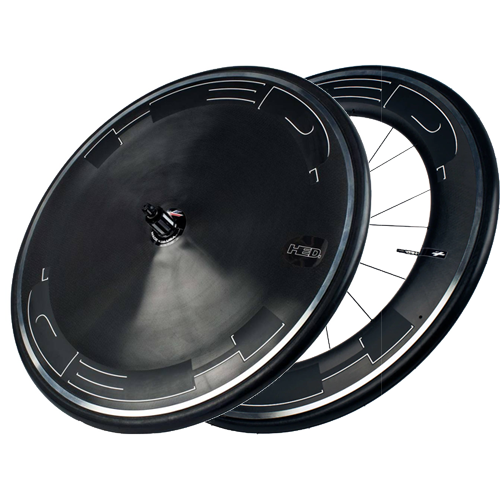 Race Wheels: Rim Brake
Starting at $70
Rim Brake Race Wheel Details:
Front Wheel
1 Day - $50
3 Day - $50
1 Week - $70
Add'l Days - $10
Rear Wheel
1 Day - $70
3 Day - $70
1 Week - $90
Add'l Days - $15