Antonio Gonzalez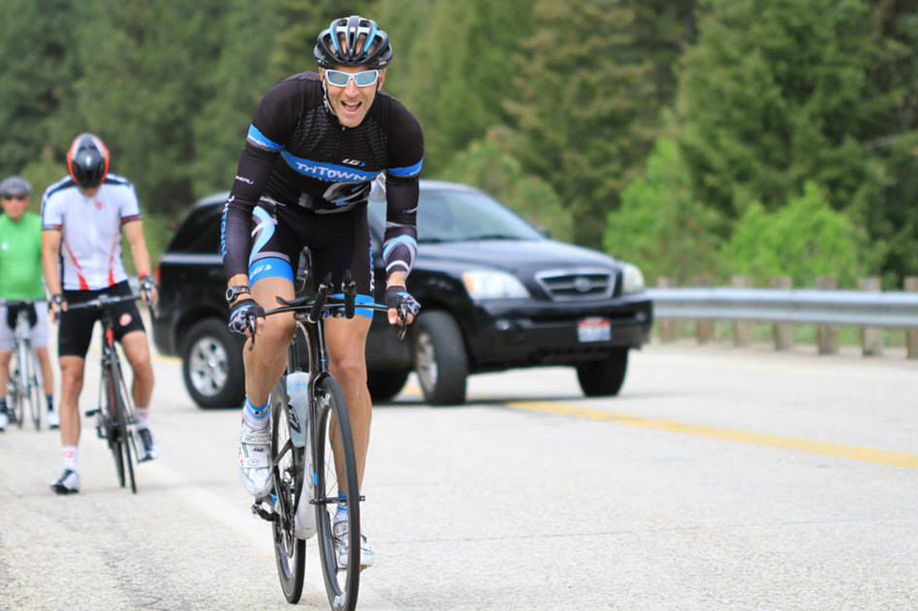 Antonio is the owner and co-founder at Tri Town. Antonio is a cycling industry veteran of 18 years, and a student of triathlon for over 15 years. While studying at Boise State University, Antonio immersed himself in all things swimming, biking, and running, and founded the BSU Triathlon Club. Interested in tri bike fitting from the beginning, he perfected his fitting knowledge by relocating to Detroit to work with one of the country's best triathlon bike fitters. During this time Antonio honed his skills as a bicycle mechanic, eventually serving as a personal mechanic for a Tour De France cyclist, an Olympic Medalist, and a host of professional triathletes including Ironman Champions and World Champions. Back in Boise, Antonio continued working in the bicycle industry while developing 'Tri Boise', a beginners triathlon coaching and training program, and helped run the program for several years. During this time Antonio realized the value of combining retail and coaching services for triathletes. Starting TriTown was a goal he had worked towards for over 8 years.
As a competitor, Antonio is a diverse athlete with overall race wins in multiple triathlons, duathlons, cyclocross, road races, crits and time trials. He is a 5x Age-Group Olympic Distance State Champion and has represented Idaho in the 'Best of the US' National Champion Series. In the off-season Antonio enjoys nordic skiing in the mountains around Idaho.
Dominique Clifford (Dom)
"Dom" is the person who can keep the staff on task, buy merchandise, fit you for a wetsuit, drive you to the airport and have an extra pair of goggles for your open water swim all in the same day. Dom's background is in swimming and soccer. After years of youth and collegiate soccer she settled down to start a family. Their daughter, Bailey, began swimming at a young age rekindling her fire for the sport. When triathlon became Bailey's sport of choice she dove head first into learning more about open water swimming.
Dom is a staple in our TriTown swim scene whether it be on deck during our winter instructional time in the pool (reminding you to "Get in the pool! The water will be just as cold in 5 minutes.", "Remember to bilateral breathe!" "Neutral neck positioning.") or at the pond helping with open water techniques ("Yes, it's colder than the pool!", "Don't forget to blow your bubbles."). You can typically find Dom at most races, making sure the athletes have everything they need for their race, cheering til she's lost her voice, and post-race hugs. In the off-season you can find her skipping work to go snowshoeing or skiing.
Scott Conover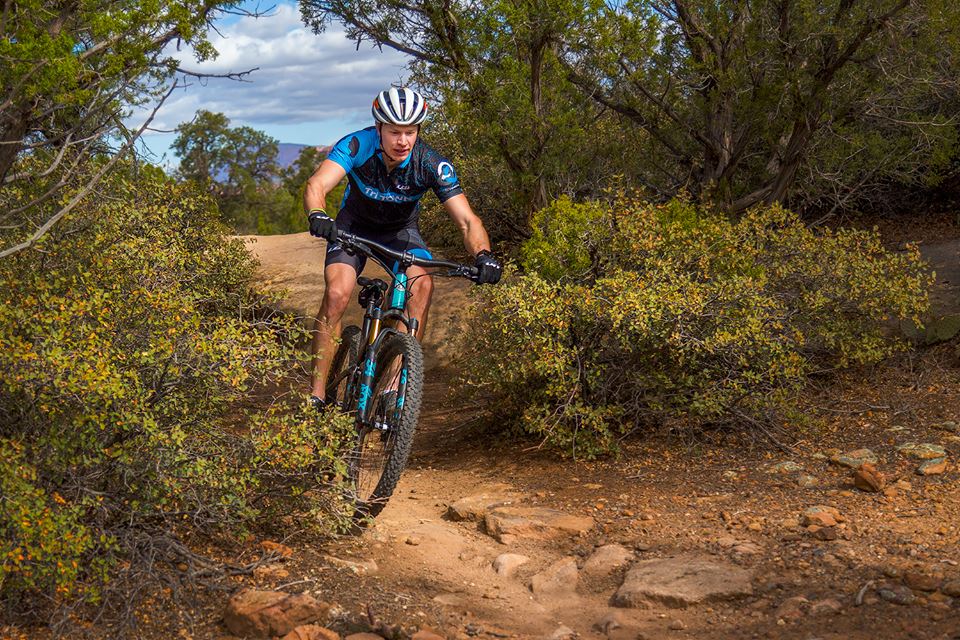 After watching his best friend race in the Boise Twilight Criterium Scott has been hooked on racing bikes. Growing up in Portland running through Forrest park and swimming competitively it was only a matter of time before he found triathlon. Versed in photography, video, and web design Scott develops TriTown's multimedia. Scott is currently VERY single.
Preston Hu
This bicycle lover found his passion while navigating his way through the sandy Foothills of Boise. Since those brisk fall mornings in 2011 Preston has immersed himself in the bike industry. Everything from leading groups of riders with Boise State's Outdoor Program, wrenching on student bikes in the Cycle Learning Center to touring Oregon with his smoking hot wife in his spare time. The desire to expand his knowledge and experience has lead him to Tri Town. Since starting with us in the Spring of 2015, Preston has continued to diversify himself in the world of triathlon and professional bicycle fitting. Moving forward this cyclist dreams of traveling the world and experiencing life's adventures on two wheels.
Dean Goulder
Dean is a new edition at Tri Town and helps run the service department.
Harrison Clement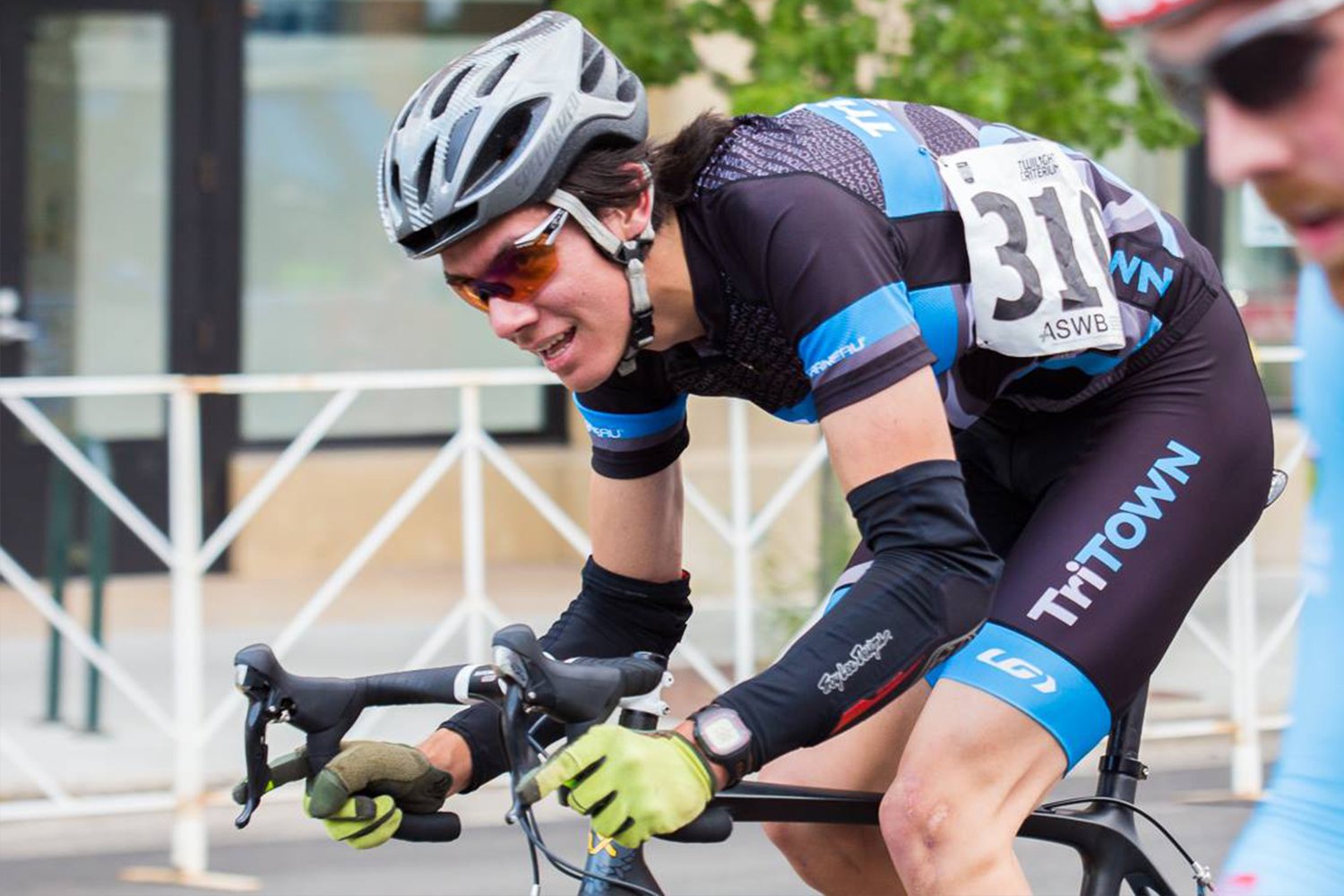 Cycling and fitness has been a crucial part of Harrison's life, after a successful high school running career, Harrison enjoys mountain biking in the mountains around Helena, Montana during the off season, and helps run the service bay at Tri Town during the summer. His desire to understand more than just how to ride a bike turned into the opportunity to not only fine tune his mechanic skills but also share the joy of riding with the community by working at Tri Town. Working at Tri Town has taught him a variety of services that not only keeps him rolling but also helped develop him as a complete triathlete.
Harrison spends a lot of his free time on Boise's many trails whether by bike or foot.
Travis Wood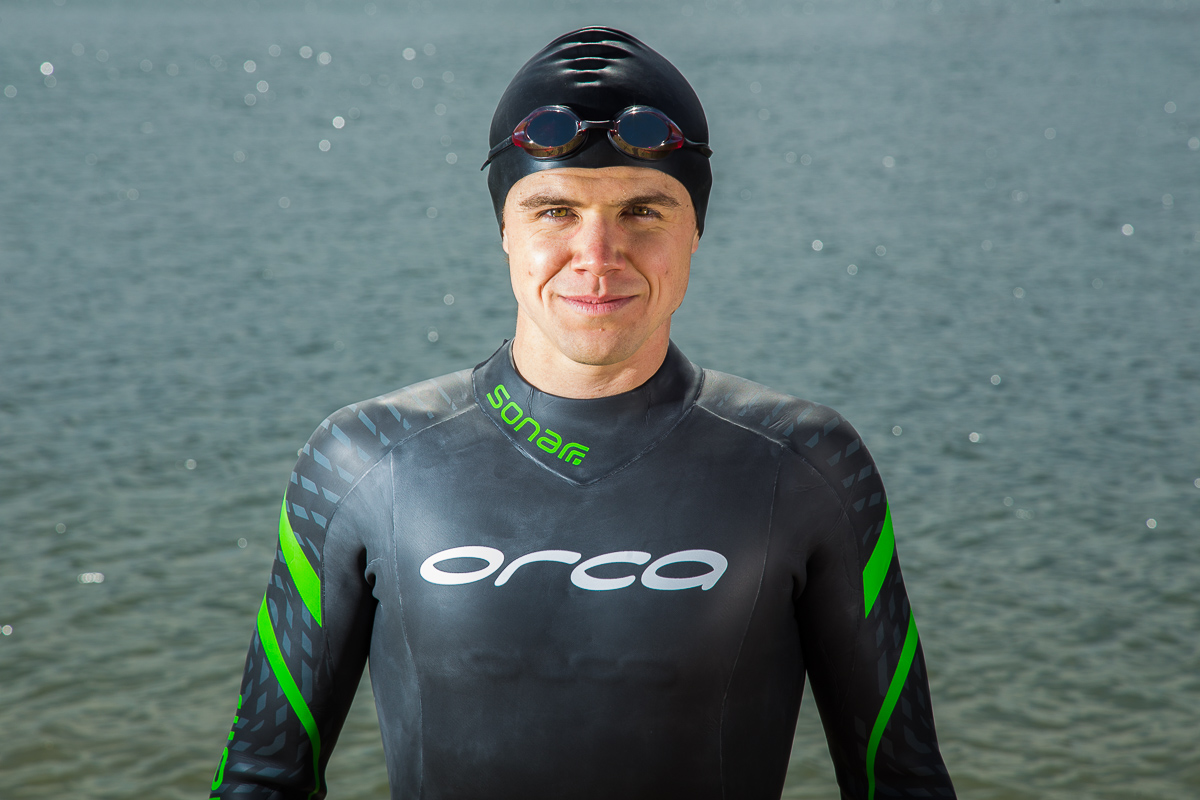 The highlight of Travis's life was being forced to model for Tri Town's wetsuit and swim wear product pages. Travis is an elite triathlete with exceptional knowledge and experience in both endurance training and triathlon equipment. Travis supports many functions at Tri Town- from sales, service and repairs, group workouts, and content for our website. He also likes long walks on the beach and riding his bike into the sunset. He is a hopeless romantic who appreciates a bold Chardonnay. 
Sam Kristensen
Sam is a USAT Certified triathlon coach and elite triathlete. Sam loves long course triathlon and has competed in eleven 70.3 and one full Ironman race the past three seasons. In addition to long course Sam also enjoys competing in a handful of regional sprint and olympic distance races each season.  Sam was fortunate to travel to Zell am See, Austria in 2015 and Chattanooga in 2017 to compete in the 70.3 Ironman World Championship events. 
Dallon (d-Money)