Private Triathlon Coaching

Personalized for you
Private coaching is our premier coaching service, designed to help build your fitness to accomplish race-oriented goals by optimizing your training volume, intensity, and balance of workouts. A privately coached athlete works off a 100% unique training schedule, based around their actual life schedule and current fitness level. We recognize that you are unique, with individual strengths and weaknesses, and your training schedule will reflect that. Ultimately our private coaching services are the best way to shore up your strengths, develop your weaknesses, and ultimately prepare you mentally and physically for your racing season.
If you're ready to start training, please complete our preliminary Athlete Intake Form, and one of our coaches will reach out to you within 24-48 hours. Otherwise, please read more about our individualized, private coaching below.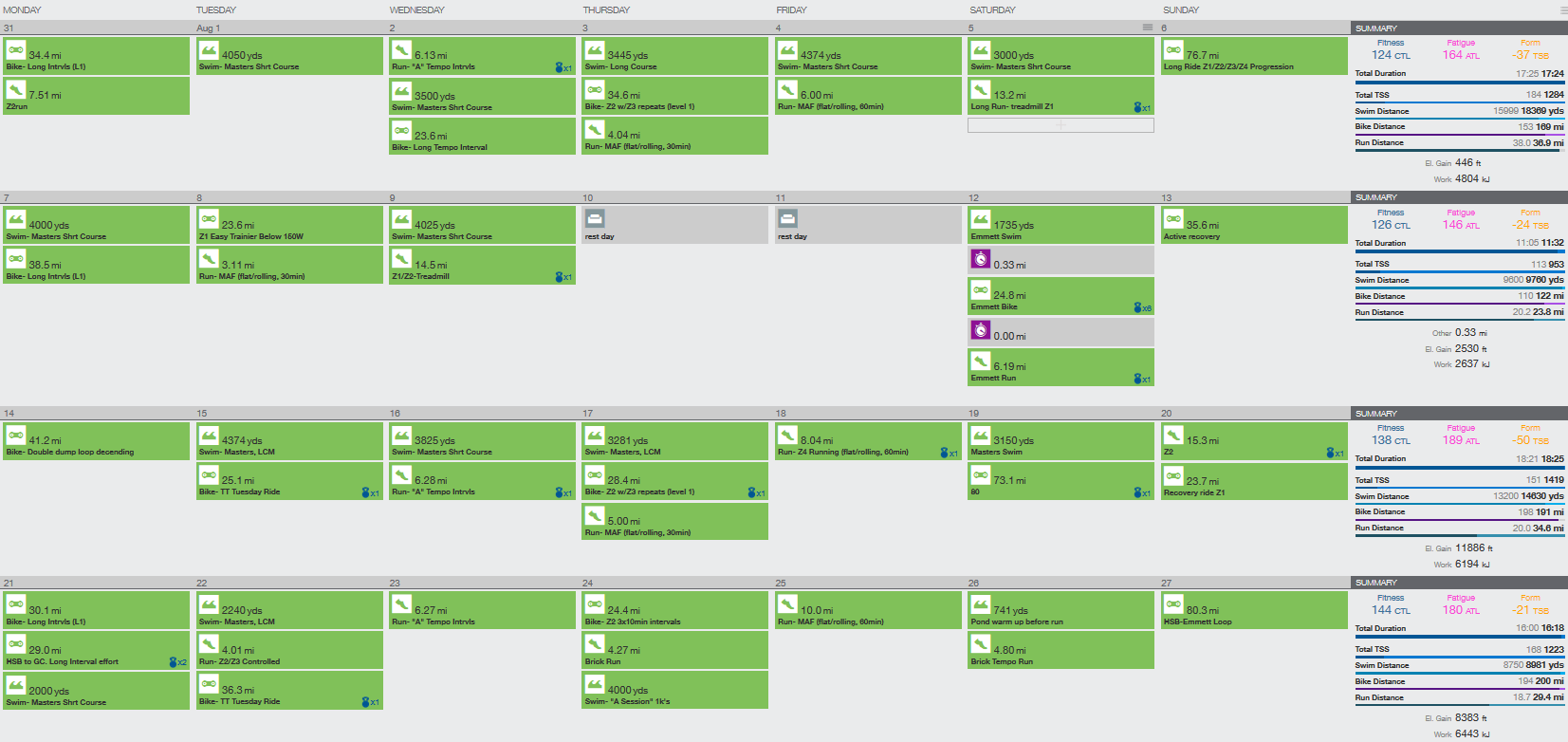 The right tools for the job
Meeting and hopefully surpassing ambitious goals require specific tools, knowledge, and an immense amount of focus and dedication. We bring the tools to the table, and you bring the work ethic. We help you manage your daily training stress by recommending when to rest and when to train, or when to train easy, and when to train hard. To build even more precision into your training, we offer blood lactate testing to help pinpoint your appropriate training zones. You'll receive personalized, daily workouts through our Training Peaks account- where we can efficiently communicate the objective, duration, intensity, and distance of each workout. Upload your post-workout data so we can analyze the results and provide post-workout feedback.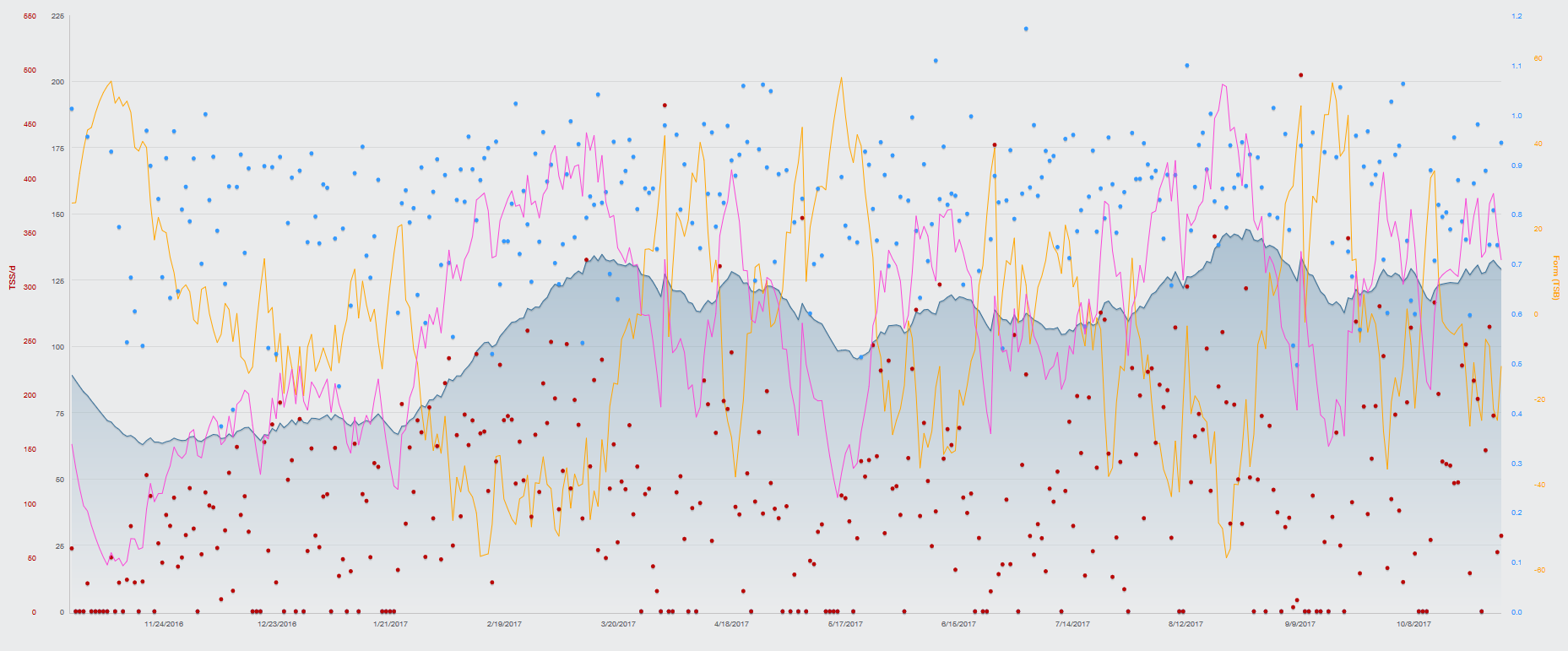 We look at the big picture, so you can focus on today
Our private coaching process starts with a thorough athlete interview, in which we get to know you, your goals, and availability to train. We then develop an Annual Training Plan that sets the rough outline of your training season- including anticipated weekly training time, volume, and intensity balance. From there, we develop your individual training workouts week by week, adjusting your training regularly to reflect your actual developments in fitness and ability to accomplish workouts. From there, it's all about showing up, doing the work, and having fun!
Pricing and signing up
Private coaching starts at $200 per month plus a $100 startup fee. We have no cancellation fees, contracts, signup requirements, or starting fitness requirements.
To start the coaching and training process, or if you're simply interested in learning more, please complete our preliminary Athlete Intake Form, and one of our coaches will reach out to you within 24-48 hours.