Service and Scheduling

Professional service for all bicycles 
We specialize in high end bicycle repair, but we also offer complete maintenance and repair services on most bicycles. We understand that each service or repair need is unique, and strive to offer the best balance of mechanical perfection and cost effectiveness. Our quality of service is well known throughout the valley, and is due to a well designed system we've refined over the years to guarantee high quality service time and time again from all of our mechanics. 
The repair services we offer are too numerous to list. We offer tune up and á la carte services on all bikes: road, mountain, triathlon, cruiser, and e-bikes. We also professionally protect, box, and ship bikes across the world. Contact us at 208-297-7943 for specific pricing on any service or repair. 
We love to help walk-in clients, but if you need something done fast we recommend you schedule a time to drop your bike off. This results in the fastest possible turn around times on most services.
Or if more convenient, schedule a time for us to pickup your bike for service.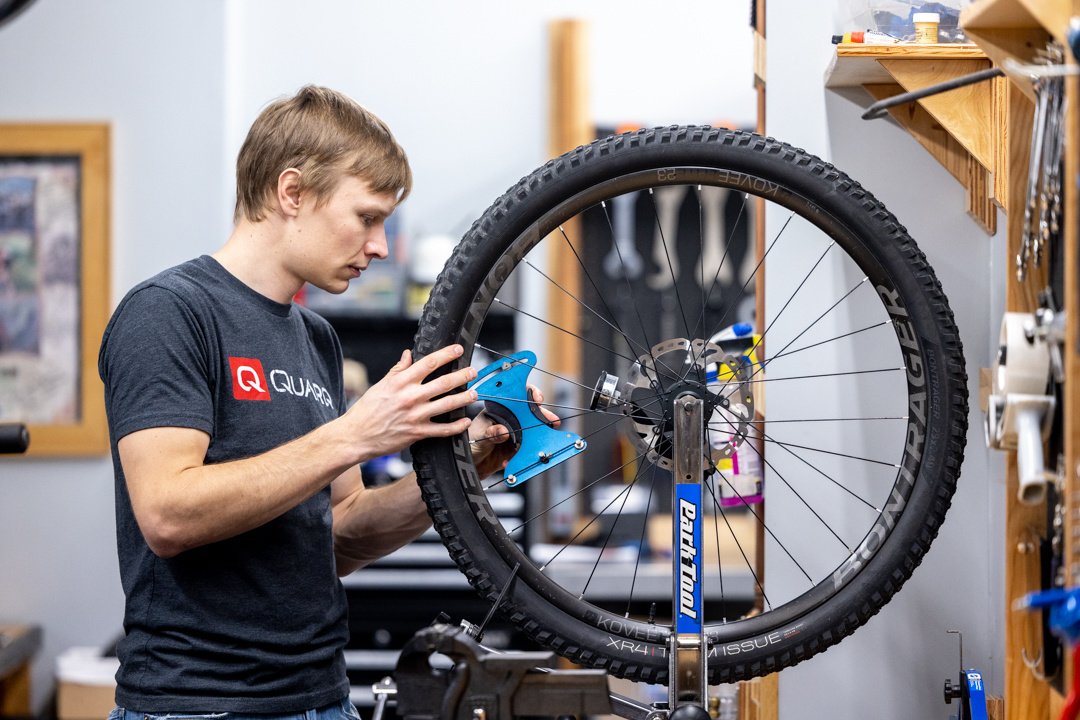 What makes us unique?
1. We use a mechanical checklist system- preventing oversight and mistakes.
2. We fully torque-to-spec every bolt, on every bike.
3. We at least frame polish every bike we work on (most receive a full tear down and degrease).
4. We test ride every bike we work on.
5. Every bike worked on is second-checked by our Head Mechanic.
These steps result in consistent, high quality mechanical work every time. We add final piece of mind with a 30-day service warranty on all work we do. If you have any problems with the work we performed we'll fix the problem promptly and without charge.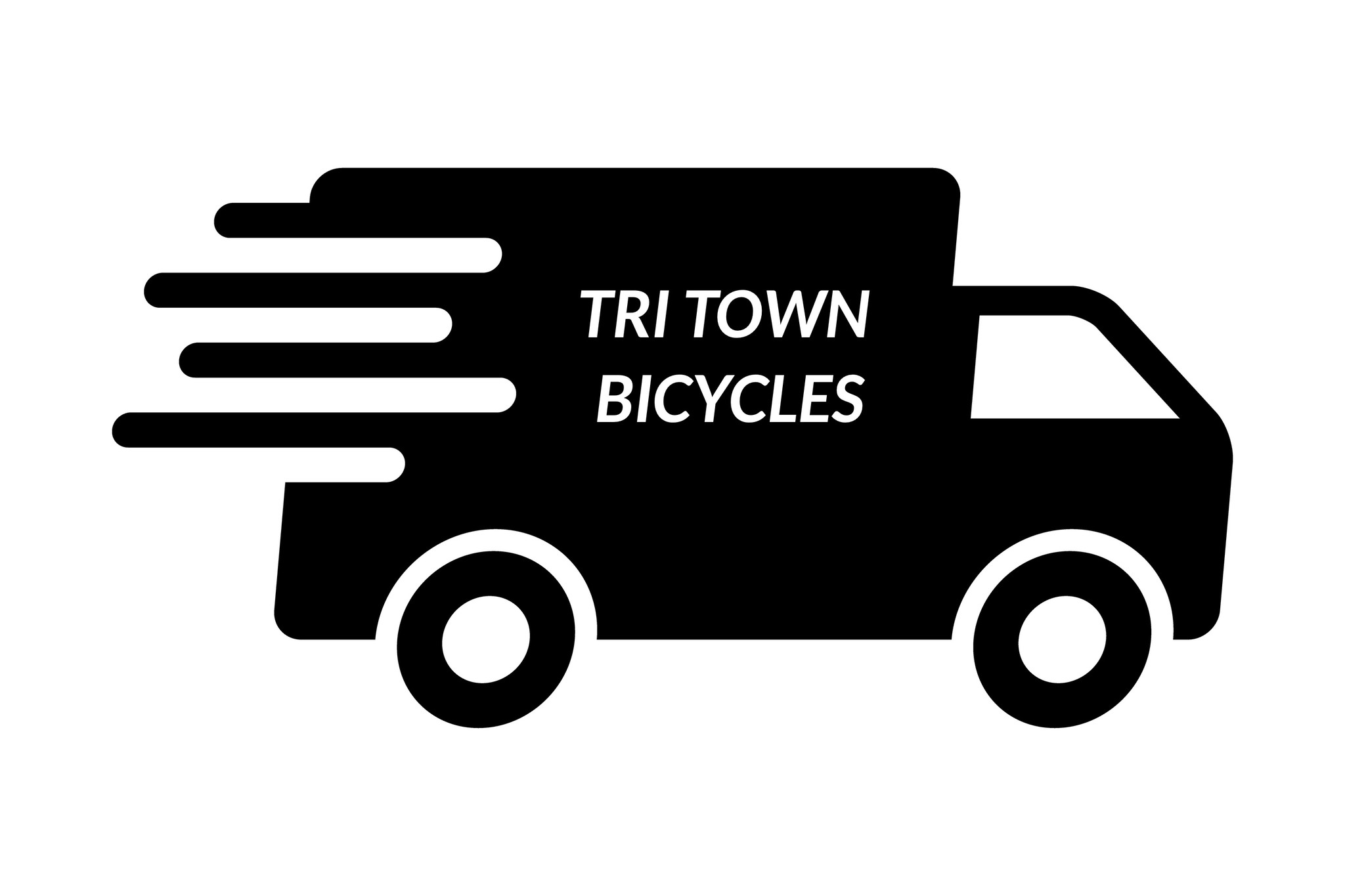 Mobile Pickup and Delivery
Sometimes it feels nearly impossible to make the time to stop by our store. When crunched for time, let us come to you for a reasonable fee.
We run mobile pickup and delivery services on Tuesday and Thursdays mornings between 7:30am  and 9:30am throughout the Treasure Valley. 
Why do we not offer field service and repair? We do not service bikes in the field because our mechanics are most efficient and well-utilized in our service department. We want our mechanics doing what they do best: working on bikes in our world-class service department with all our tools, supplies, resources, and support at their finger tips. The only way we can consistently meet our quality control standards is in our own service department. 
Schedule a mobile pickup and delivery time.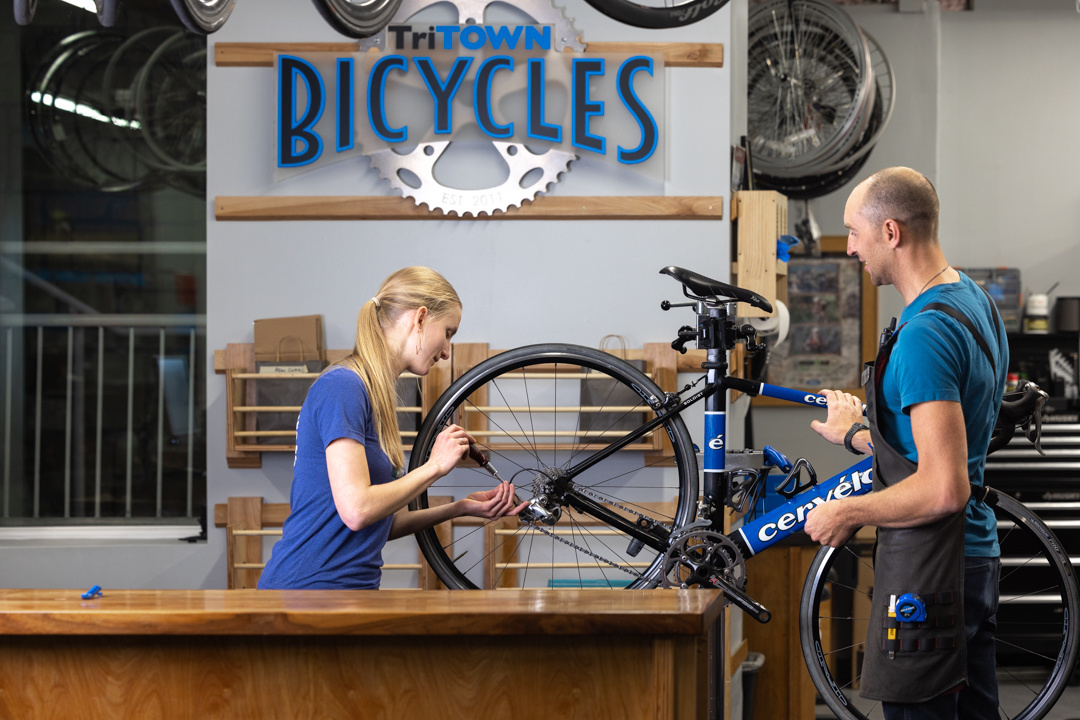 DIY: maintenance clinics and seminars
We offer detailed maintenance clinics and seminars throughout the year. Everything from flat tire repair to full bicycle overhauls are lead by our professional and friendly mechanics. Let us help you build the confidence to work on your own equipment in one of these hands-on clinics.
Space is limited, please register early to reserve your place in class. 
Appropriate for all ability levels.
Drop off or let us pickup and deliver 
Though not required, scheduling service on our calendar moves your ticket up in the queue based on when your appointment was made. This is very useful during the busy season, especially if you need your bike back ASAP. 
Too busy to come in? Let us come to you. 
30 Day Tune Up Guarantee
We unconditionally stand behind the quality of our work. If you are not 100% completely satisfied with the work we do on your equipment, please let us know within 30 days and we will make it right.  
Chain waxing service
A well lubricated chain runs smooth, fast, and extends the life of the chain itself.  The gold standard in chain lubrication is not a wet or dry lube- but a molten wax bath. An excellent service for serious riders and racers, read more about this unique service offered here at Tri Town.