2020 YMCA Tri Series and Training Plans

Welcome to the Tri Town Test Team
The mission of the Tri Town Test Team is to build the local triathlon community while educating, identifying, and sharing best practices to optimize triathlon performance. The Test Team is unlike any team you have been a part of before: we are part training/racing team, part experimental case study on optimal performance.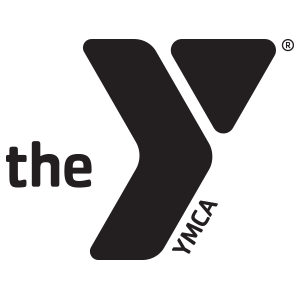 Spring Sprint Tri: (swim) Friday May 1; (bike/run) Saturday May 2
Y-Not Sprint Tri: (swim/bike/run) Saturday August 1
Fall Sprint Tri: (swim) Friday Sept 11; (bike/run) Saturday Sept 12
Supporting Events
We are excited to announce a season's worth of seminars and clinics to support your journey this triathlon season. All seminars are held our store, kept to one hour of focused information, and designed to support and enhance your training plan. All seminars, clinics, and workouts are free and open to the public. For complete details on all events, see our complete Workout and Event Schedule. Please RSVP to [email protected].
Seminars
How to Train for a Successful Triathlon Season (2/10/20)
Heart Rate Training for the Endurance Athlete (2/17/20)
Baseline Performance Testing for Triathletes (2/24/20)
Sport Specific Strength Training for Triathletes (3/9/20)
Nutrition Timing for Endurance Sports (3/16/20)
Basics of Road and Triathlon Bike Fitting (3/25/20)
Group Workouts
Monday group swim at Quinn's Pond (starting date TBA)
Tuesday Group Ride (starting date TBA)
How to Use This Training Plan
To access your plan you must first sign up for a YMCA Sprint Series race. You'll be given a coupon code at registration that will cover the cost of the training schedule. Use the links below to locate the training plan for your event(s). The plan progresses in both volume and intensity during the training block of either 12 weeks (for a single race) or 36 weeks (for the entire race series), and is designed for a beginner triathlete who can train an average of 5-6 hours per week. Rest days and recovery weeks are scheduled throughout. We expect some adjustments to the schedule will be necessary based on your personal needs and ability. We are fully confident that any athlete who follows our training schedule and attends some of the supporting events will feel confident and ready on race day. Your coach during the training block will be Tri Town Owner and Head Coach Antonio Gonzalez. Questions? Email: [email protected]