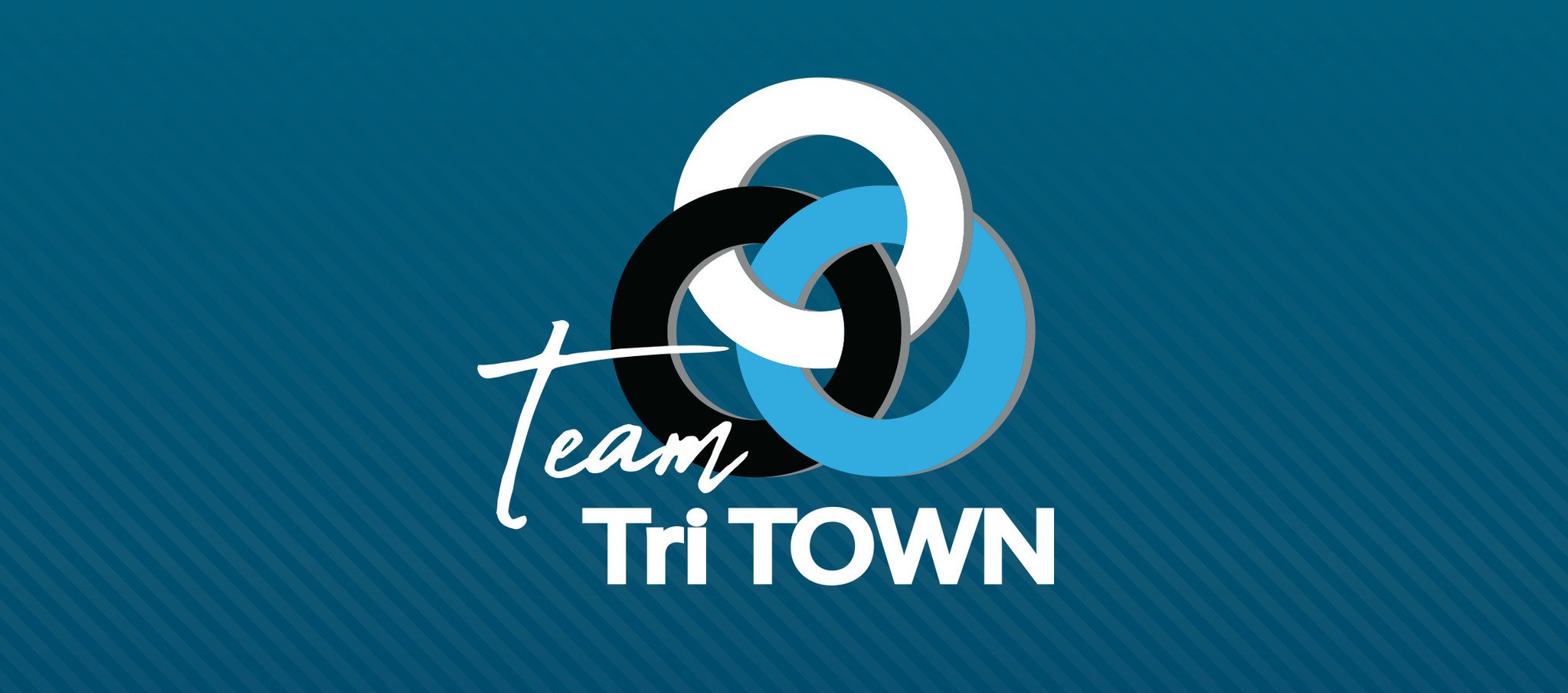 Welcome to Team Tri Town
Team Tri Town is our group training program. Our mission is to build the local triathlon community while educating and sharing the best practices to optimize triathlon performance. You can join Team Tri Town by simply subscribing to our free training schedule on the Training Peaks app. Our training schedule includes detailed swim, bike, and run workouts for the entire 12 months of the year. Your workouts are designed to build and/or maintain your fitness for up to a half ironman event. We offer supporting clinics, seminars, and group workouts throughout the season.
Join Team Tri Town now to access all of this free content.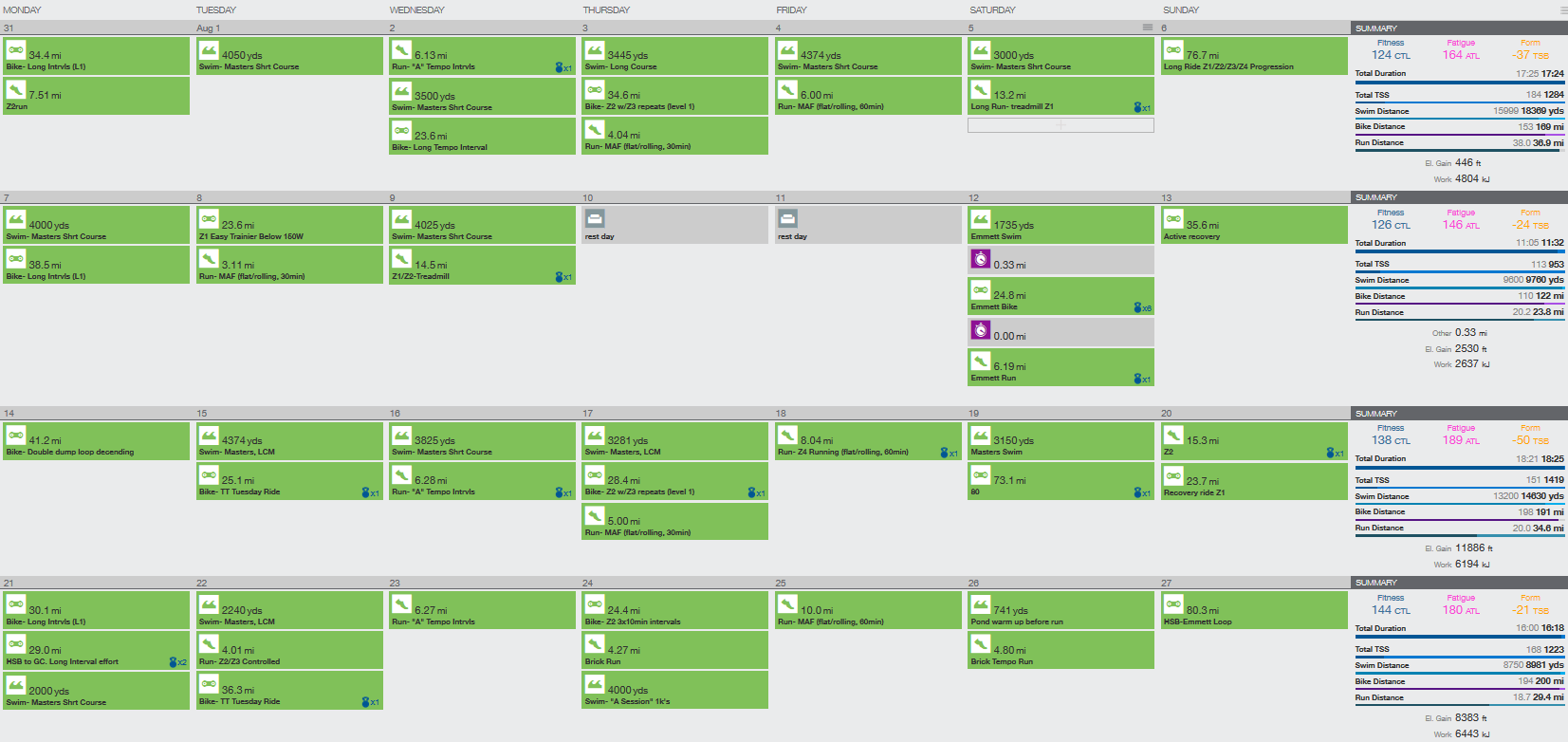 Build and record your fitness gains
Our training schedule is designed to build your fitness throughout the season. Though the general schedule is not designed specifically for any one event, the workouts are designed to help you be prepared for a half iron distance events within 6 months. Once signed up for the Team, you'll have access to a detailed annual training plan with daily workout suggestions.
We write your daily workouts on Training Peaks: a leading online training platform. Record your workouts, as well as metrics like heart rate, power, body weight, and more.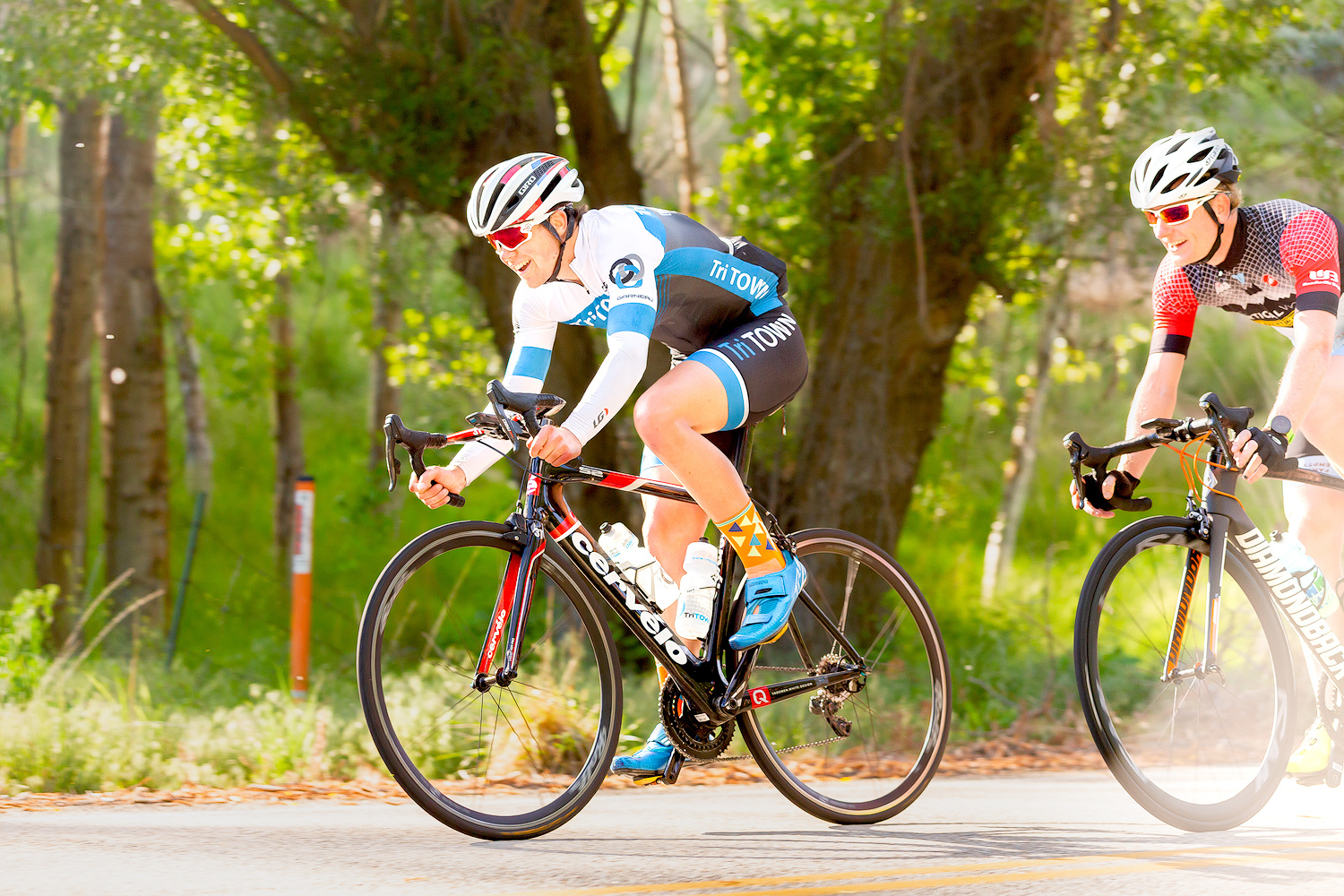 Solo and group workouts
Swim, bike, and run workouts are integrated into the plan, with workout descriptions for every day of the week. Workouts are provided in both solo and group formats. You will be introduced to various workouts: from low intensity to high, short to long, depending upon the time of the season and specific training block we're in.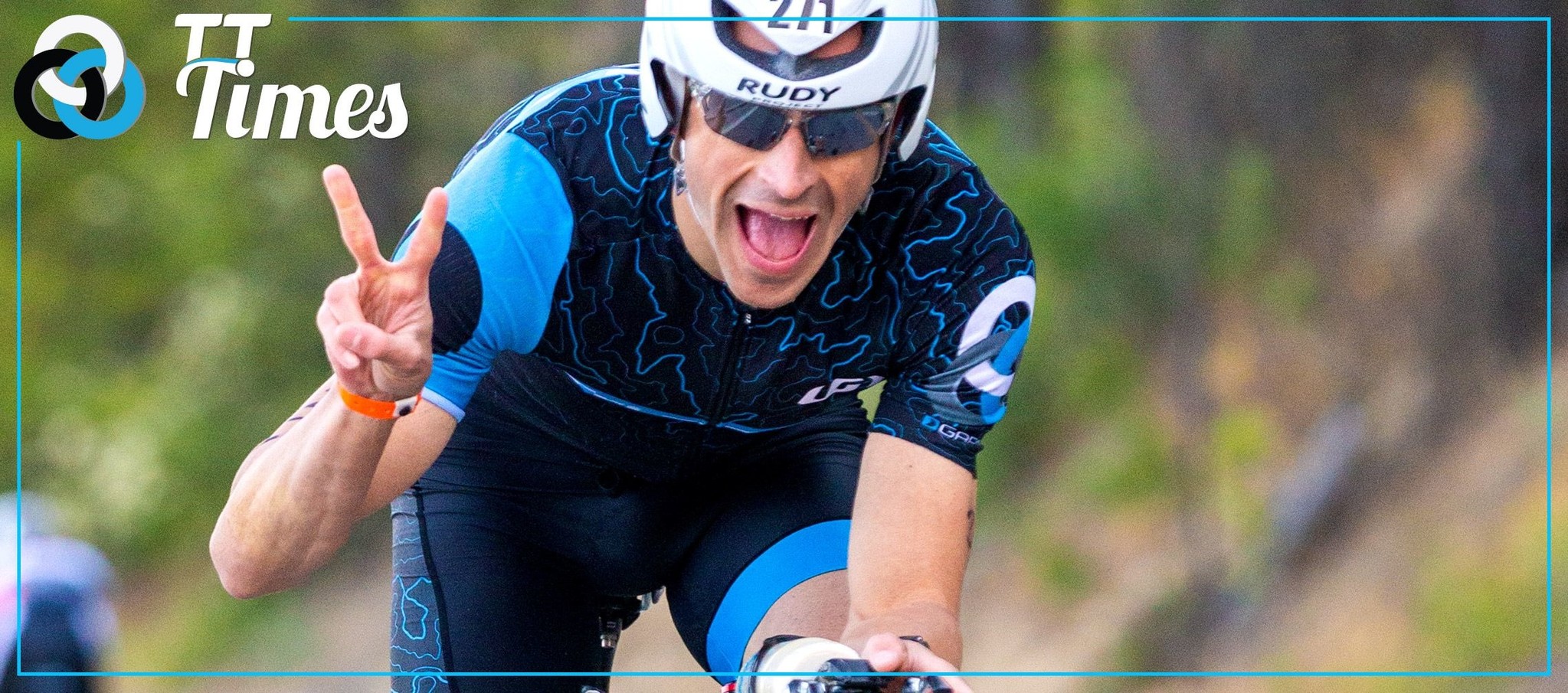 Supporting clinics, seminars, and knowledge sharing
As part of our mission to share best practices to optimize triathlon performance, we provide regular and timely hands-on clinics and seminars throughout the season. Seminars are lead by our coaching staff and/or guest speakers who are experts in their fields. Clinics are hands-on and designed to improve your skills whether it be transition practice, flat tire repair, bicycle handling, and more. 
For years we've published "The Tri Town Times"- a weekly newsletter designed to keep you up to speed on the endurance sports world, inspire thoughtful training, and healthy living. Please subscribe to our newsletter to access this insightful content.   
Specific Race Preparation
Need specific training for your next event? No problem! We recommend joining our base fitness schedule to build your fitness, and about 8-12 weeks out from your event you can purchase a specific preparation plan for your event, or even sign up for our Private Coaching to fine-tune your fitness before race day.   
Need help?
Simply call us at 208-297-7943 or schedule a one-on-one (either in-person or virtual) meeting with one of our coaches.  We'll gladly walk you through the startup process and answer any questions you may have.